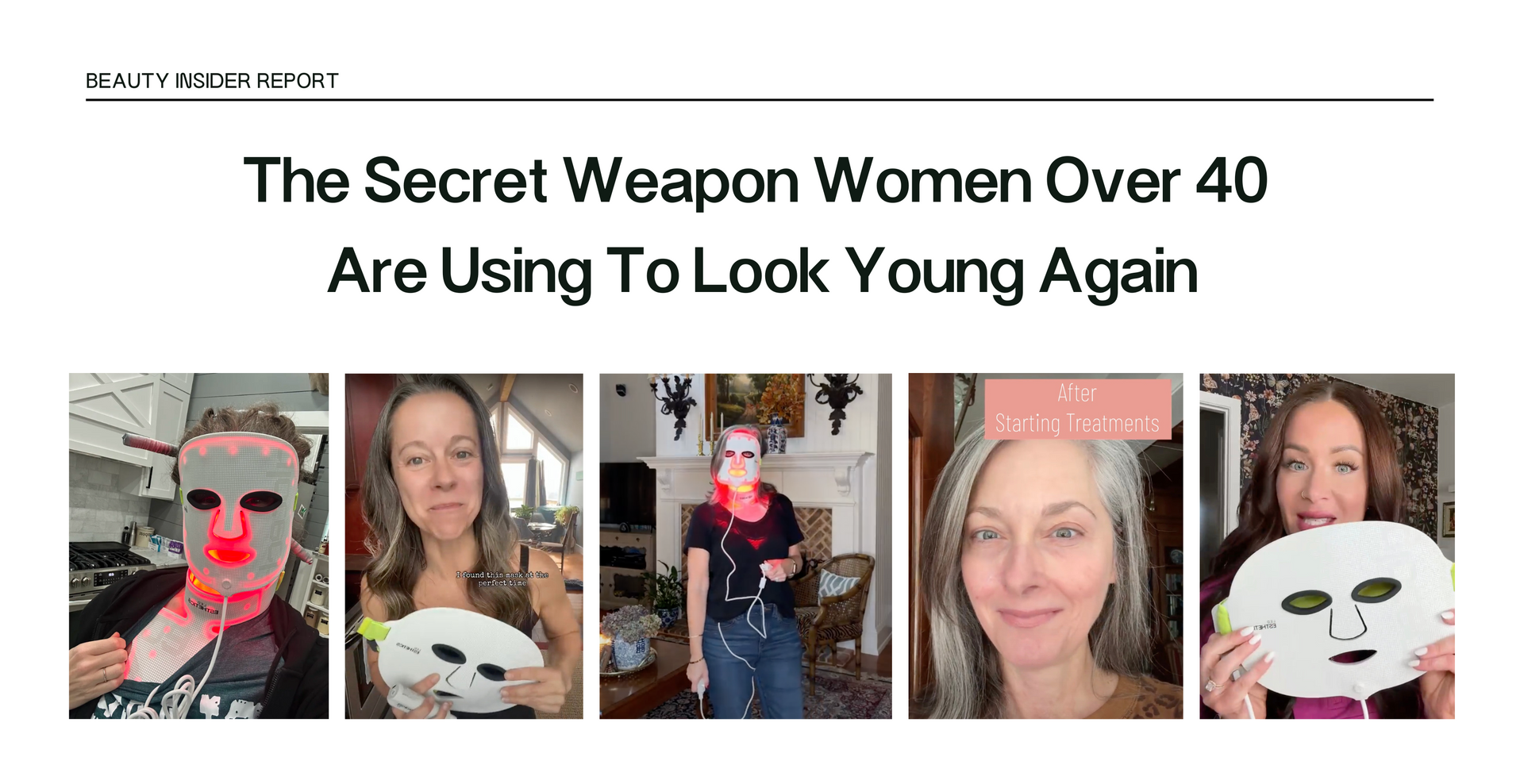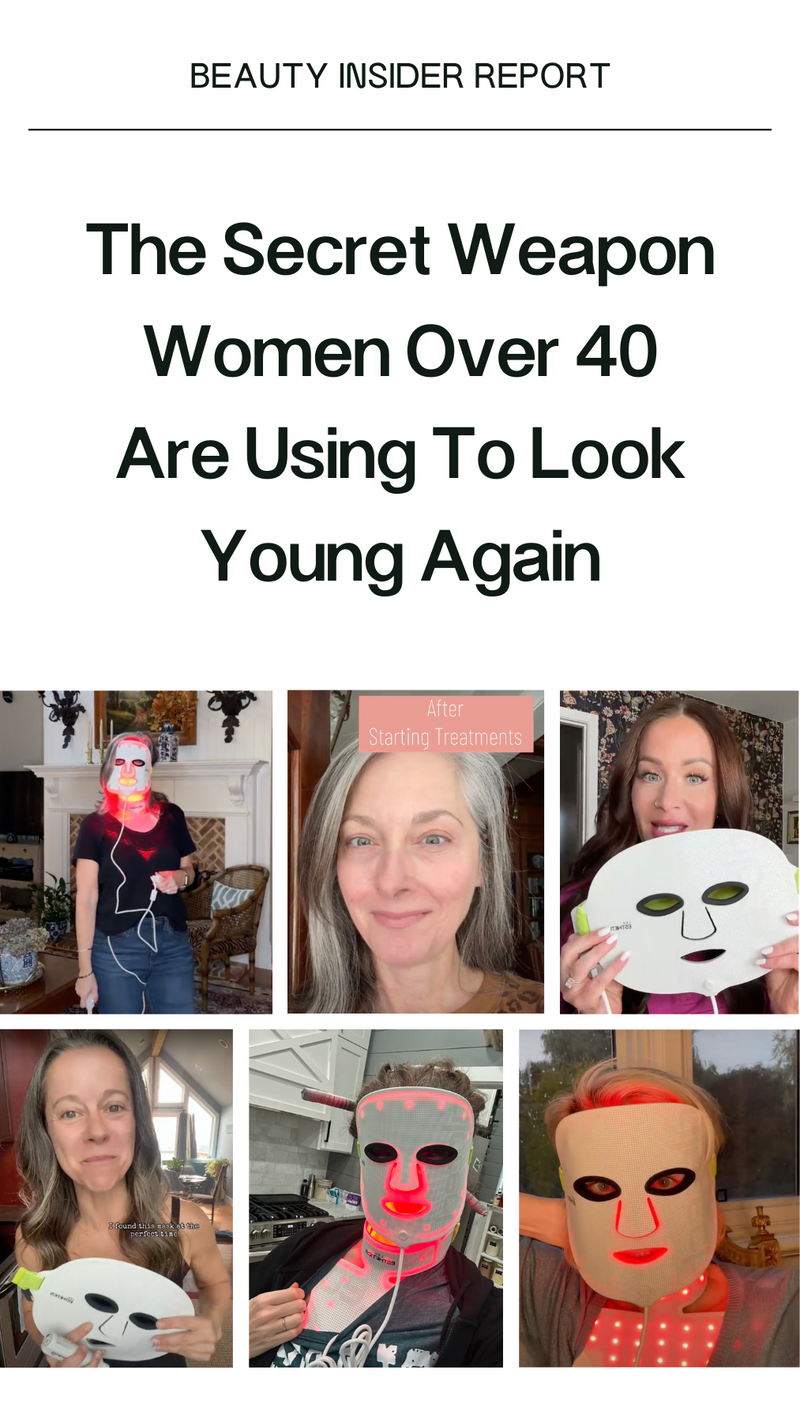 So you want to look younger? (And really, who doesn't?) But you don't want to spend a fortune on inconvenient treatments... 
You do want to eliminate the guesswork.  You do want real results that last.  You're in the right place.
Here are the top 5 reasons women are ditching their expensive in-office treatments for this at-home anti aging tool.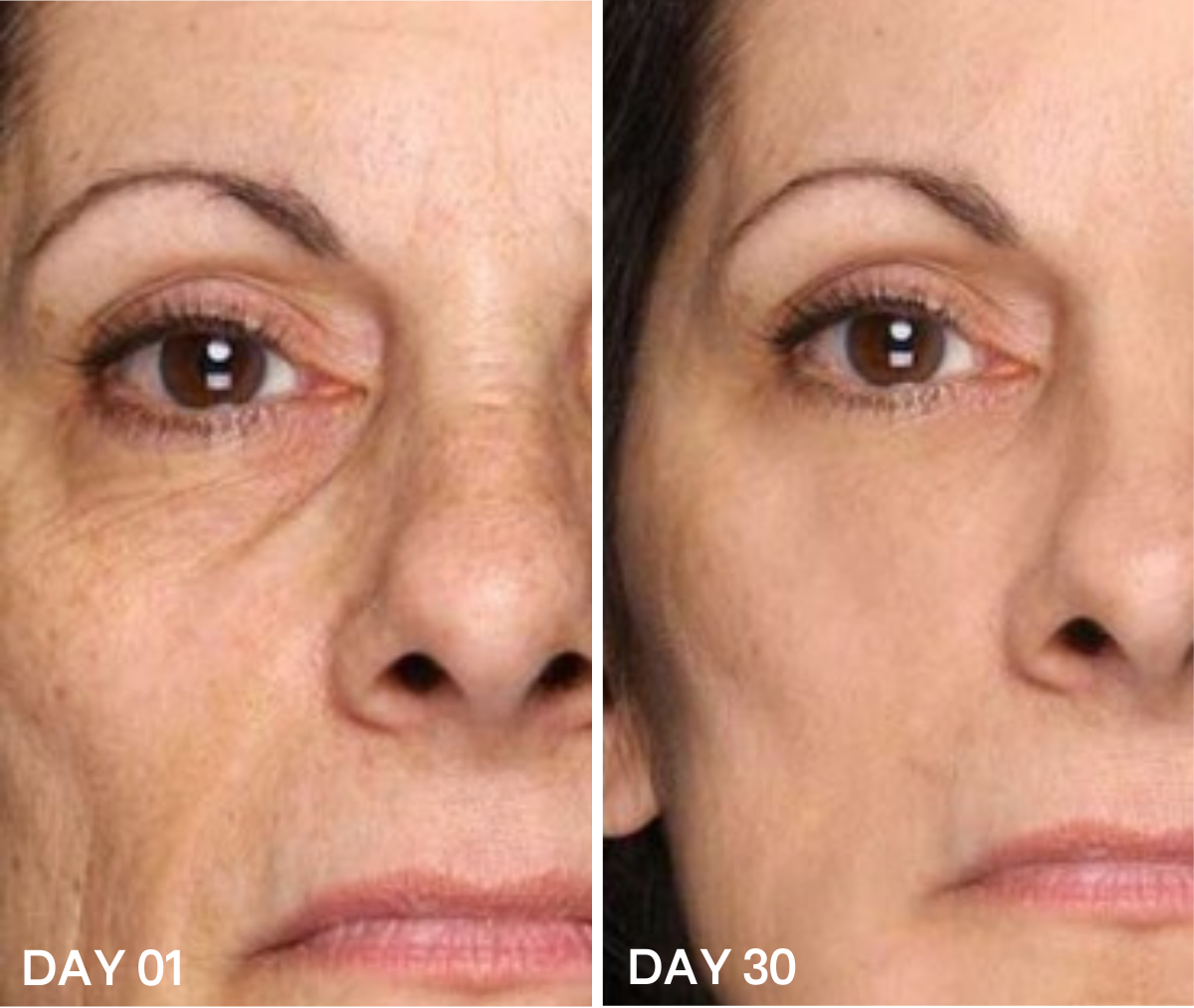 REASON #1
It Dramatically Reduces Fine Lines
Red and near infrared LED light act like a supercharger for your skin cells, making them multiply faster. Old cells are replaced by new ones at an alarming rate, boosting collagen and tightening skin up to 5x more than a microneedling treatment.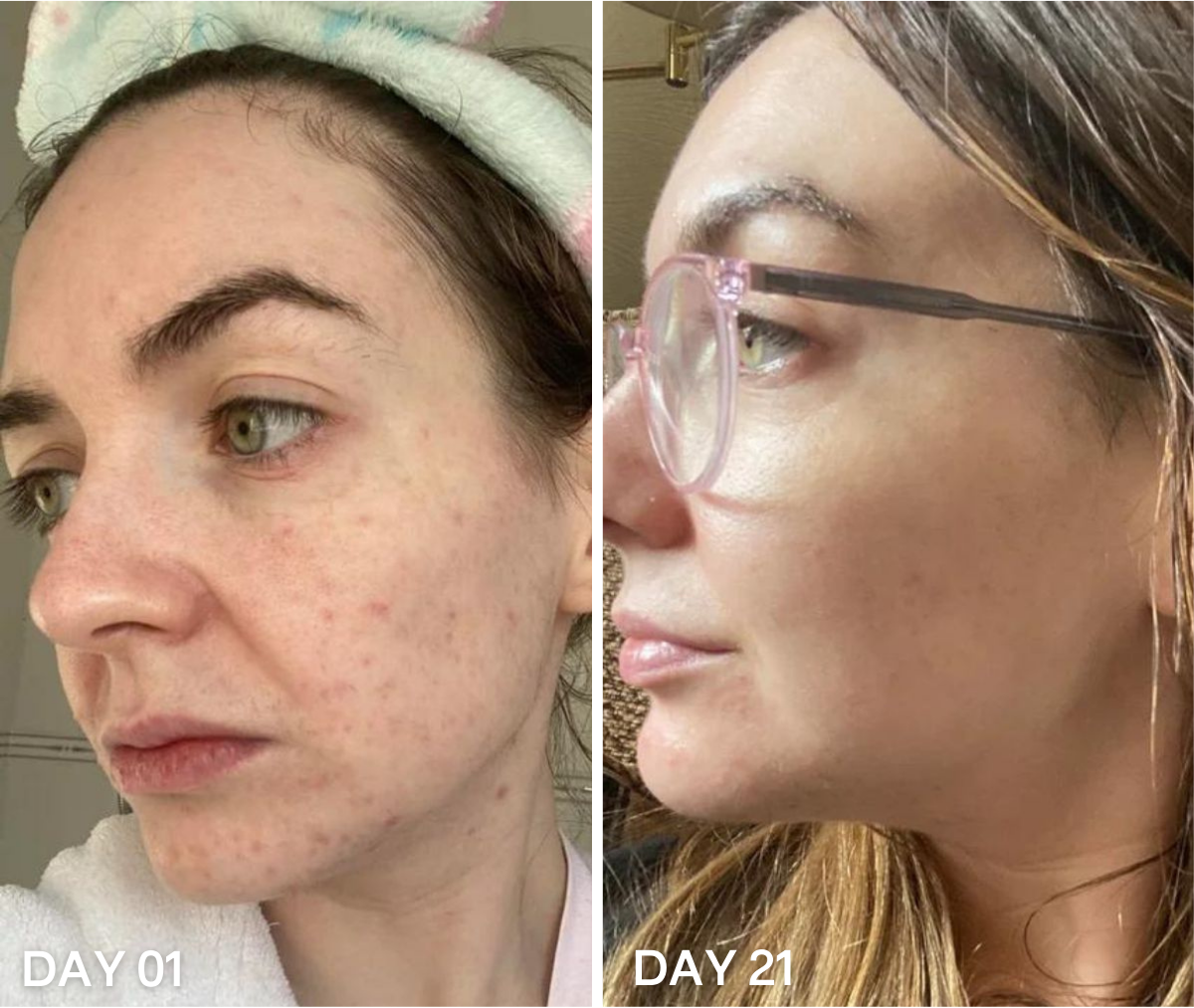 REASON #2
It Gives You A Smooth, Radiant Glow
Red light also acts to repair the scar tissue and damaged skin that cause uneven texture. After just a few weeks using the mask 10 minutes a day, you will see visibly more radiant and glowing skin.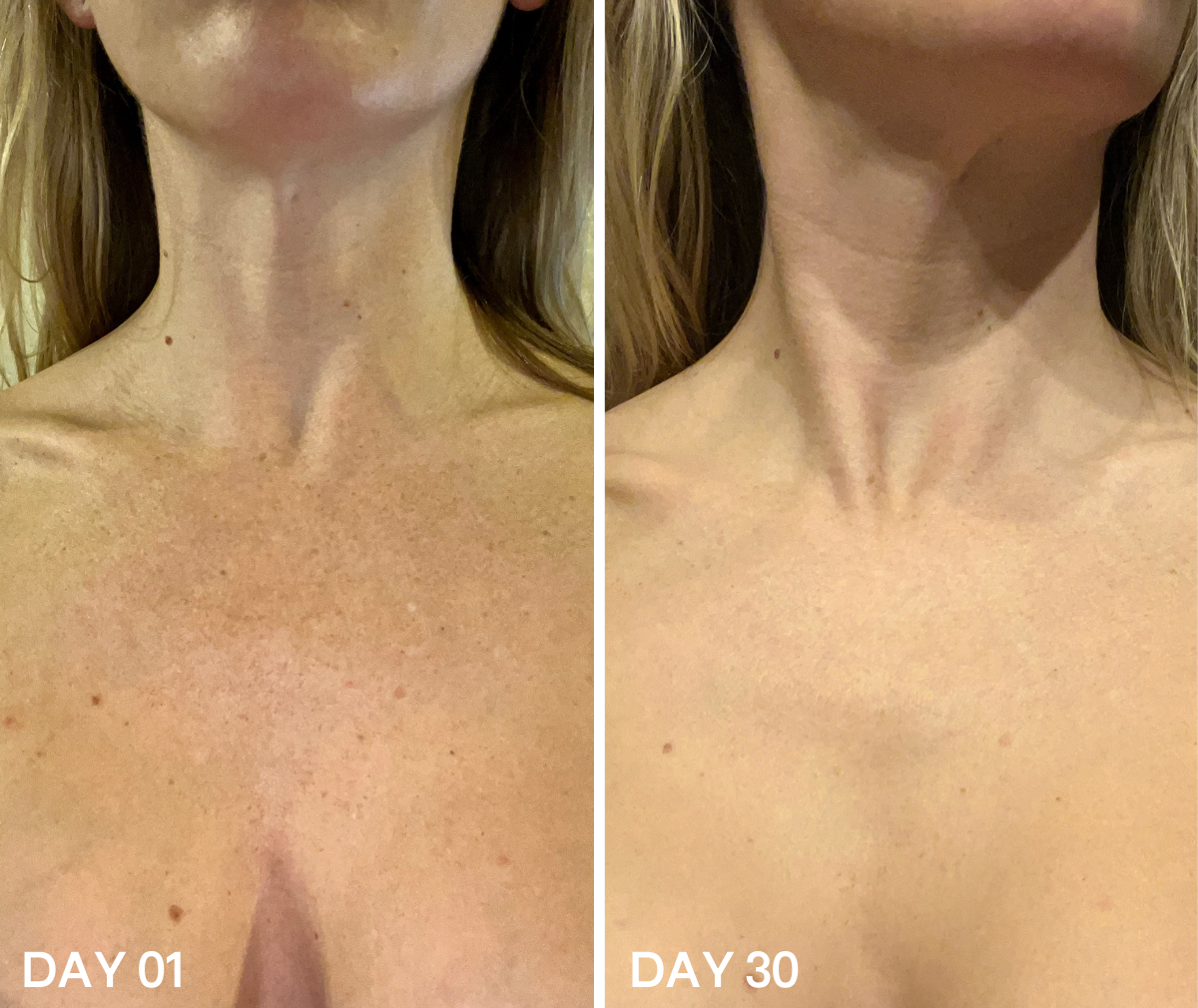 REASON #3
It's Like A Magic Eraser For Sun Damage
The LED light targets the surface layers of your skin, regenerating old skin cells responsible for pigmentation. Years of sun damage can be reversed in 4 weeks, without harsh chemicals or painful lasers.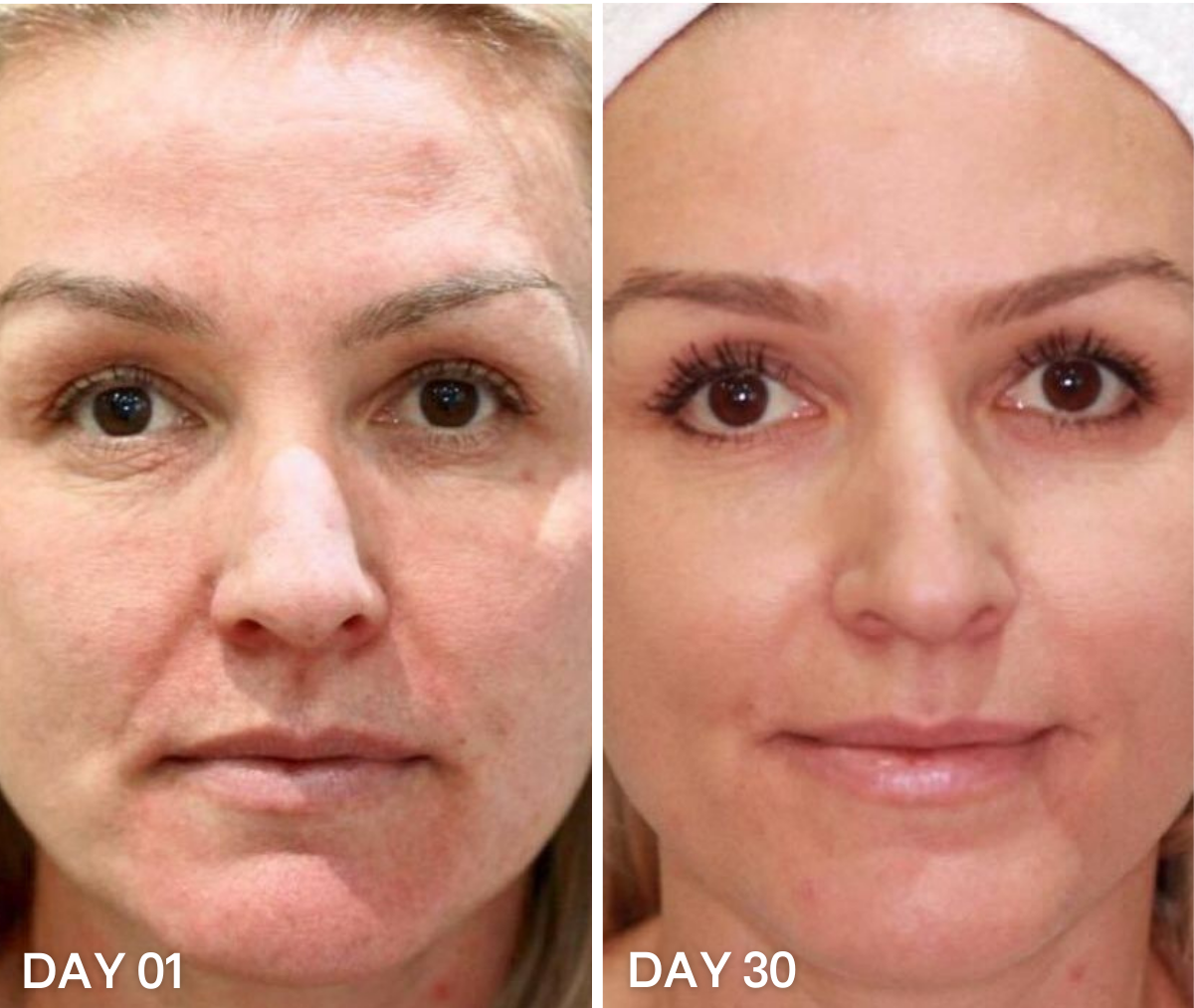 REASON #4
It Can Make You Look 10 Years Younger
With all this boosted cellular activity, it's literally like a time machine for your skin. No invasive treatments or harmful side effects. Just the best possible you, revealed from the inside out.
REASON #5
It's So Easy, You'll Actually Use It
We all know consistency is key. This mask is comfortable, wireless and portable, so you can get an amazing anti-aging treatment while you do just about anything else.
FREE SHIPPING | 30-Day TRIAL
Transform Your Skin Today
Experience for yourself why 50K+ women are saving $1,000s on in-office treatments and transforming their skin from home with this breakthrough mask.
BUY NOW 30% OFF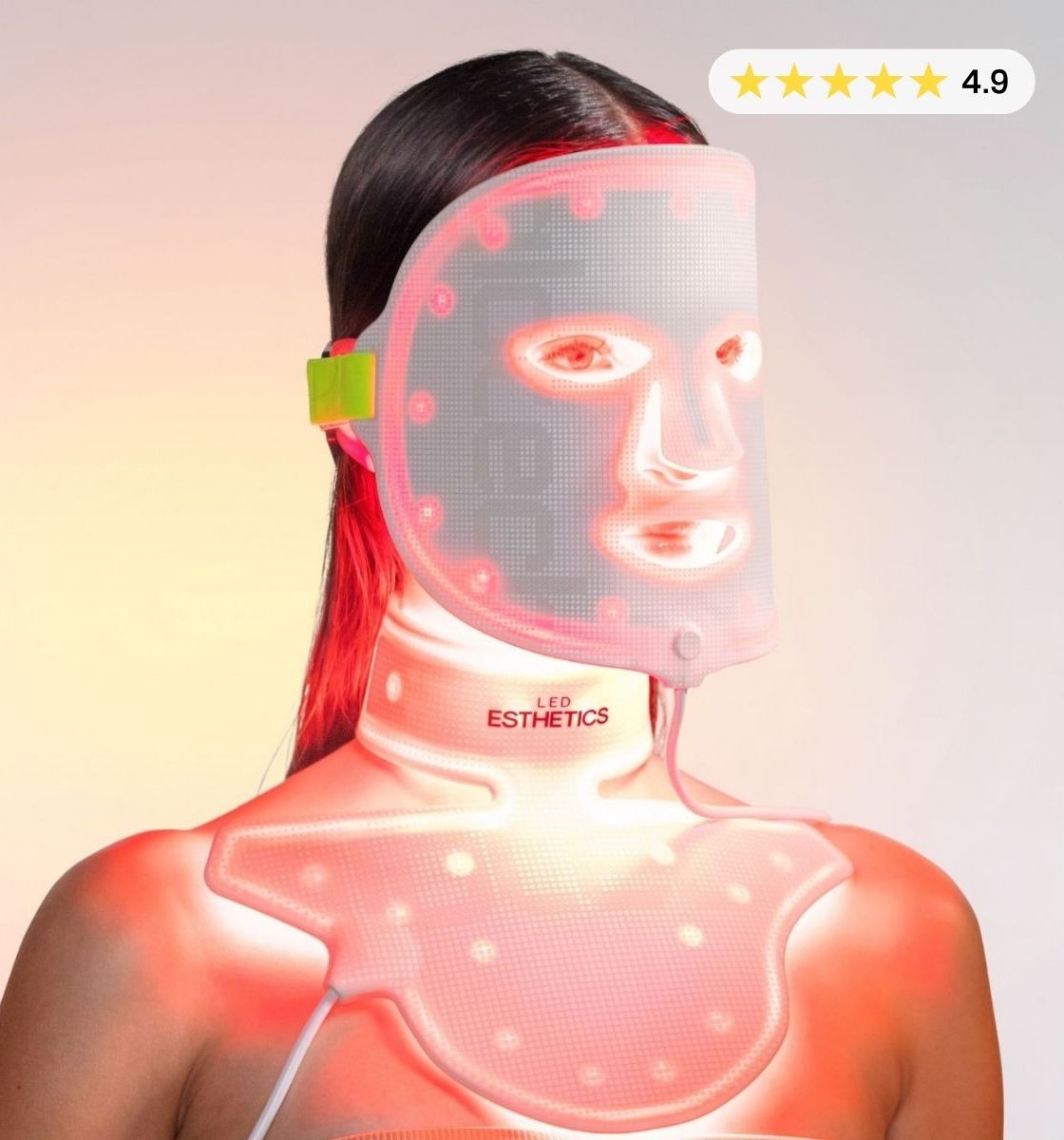 30 DAY MONEY BACK GUARANTEE
30 DAY MONEY BACK GUARANTEE
30 DAY MONEY BACK GUARANTEE
30 DAY MONEY BACK GUARANTEE
30 DAY MONEY BACK GUARANTEE
30 DAY MONEY BACK GUARANTEE
30 DAY MONEY BACK GUARANTEE
30 DAY MONEY BACK GUARANTEE
30 DAY MONEY BACK GUARANTEE
30 DAY MONEY BACK GUARANTEE